Please support Junior School Arts Week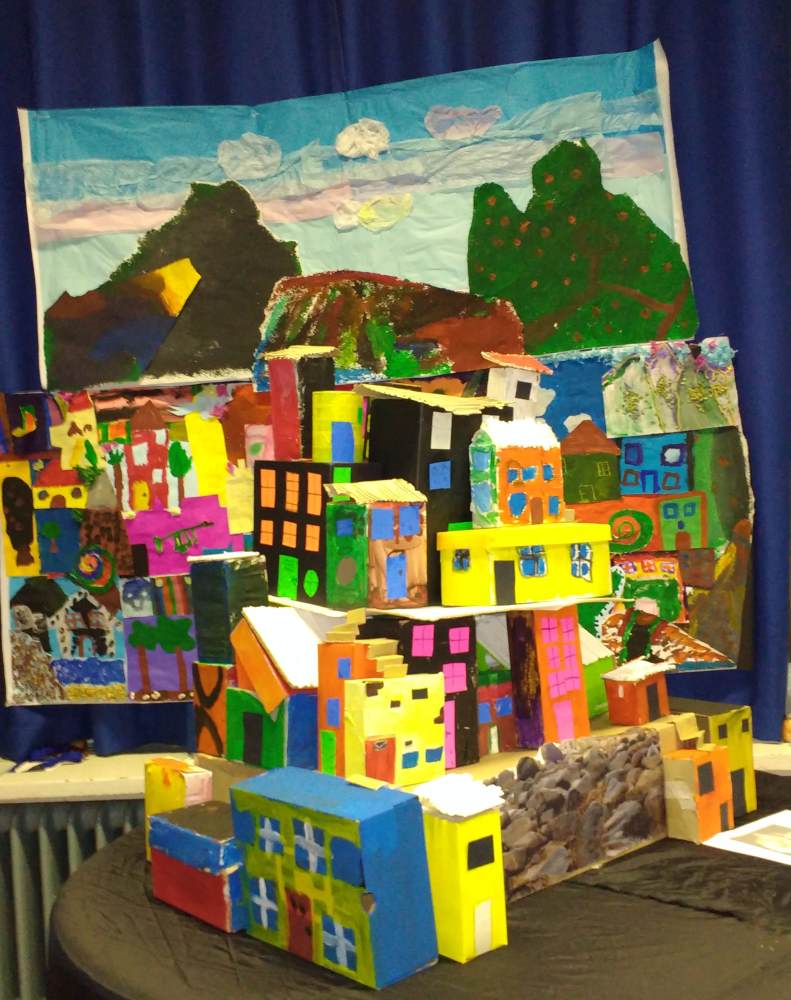 We're all very excited that Arts Weeks in both Malorees schools are coming up fast.
The Junior School children will be enjoying their week between 22nd-26th May and the Infant School next month (19th-23rd June).
Please make sure your diaries are clear also for the always eagerly awaited exhibitions and celebrations on Friday 9thJune (Juniors) and Friday 30th June (Infants).
You can relive some of the beauty of these glorious events in the following Gallery pictures.
This year all of our activities in Junior School incorporate Opposites. Whether it is shape, colour, texture, subject or size, we will be celebrating difference.
Our centrepiece will be collaborative but made individually, created by one and many.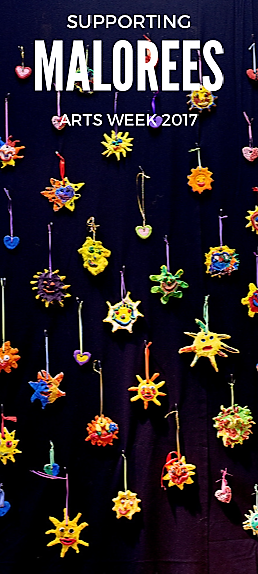 Once again, we need a LOT of parent partnership to make both weeks the amazing success it has been in the past.
So we have created this very special brochure for the Junior event. Please let us know what you think: Arts Week 2017 Brochure
Please contact sarahoubridge@gmail.com if you are able to help or visit www.bit.ly/artsweek2017 if you would like to sponsor any of the materials.
Thank you, as always, for your marvellous support.
Yours,
Ms Heath, Sarah, Cosima, Lucinda, Karen, Rachel & the Junior School Arts Week Team