Our school community works hard to support one another and remind us of how important it is to look after our mental health and well-being.
This short video was made by some of our children in KS2
Supporting your learning online.
Please see the video below with guidance from the children.......

Open Day
If you missed our 'virtual visits' to Malorees please click here to see the presentation.
Our ethos.....
Our short video "Malorees is Where....", filmed in our private woodland, also gives an insight to our ethos and approach to learning.
/i/video/Malorees_Is_Where_Final_HD_Med.mp4
Welcome to Malorees SCHOOL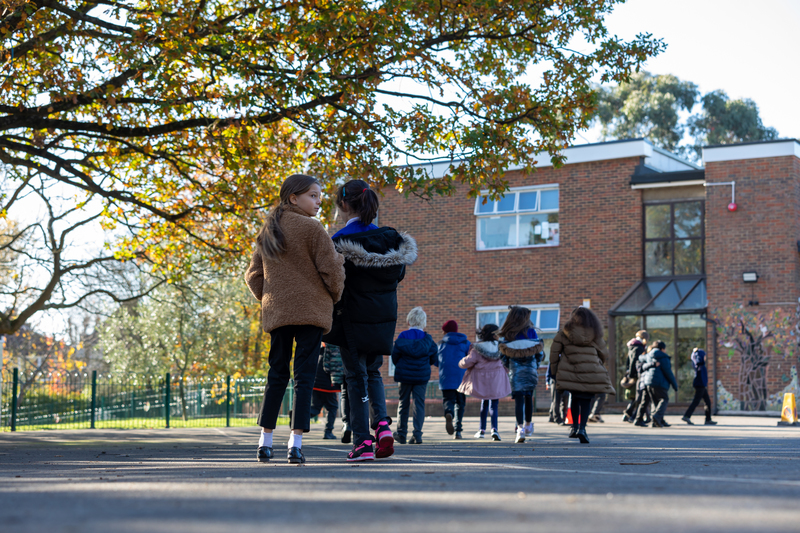 I feel extremely honoured to be the headteacher of Malorees and strongly believe that leading a school, in the present day, is one of the most challenging, exciting and rewarding jobs that anybody could hope to have.
At Malorees we want all pupils to excel in an inclusive and respectful environment, which promotes high standards and aspirations for all and whereby pupils are determined to succeed. Our strong values of Respect, Excellence, Aspiration, Determination (R.E.A.D) runs through our whole school community and everything we do, whether in our classrooms, through our very popular Forest School or our many school events.
We want to ensure that by our strong community working together we can ensure that all pupils are prepared and ready for the next stages in life as they become global citizens.
To support and strengthen our federation of Infant & Junior Schools, we have a dedicated leadership and staff team all central to the development of our goal of a thriving school community.
We're proud of our school, its ethos and all those who work and learn in it. Together we look forward to working in close partnership with you and your children towards continued success.
We hope you enjoy our website. It's just a snapshot of what we do, of course, so please get in touch if you're interested to know more.
Mr Rentall - Headteacher
Fiona Landes - Co-Chair of Governing Body
Beth Silver - Co-Chair of Governing Body