School Uniform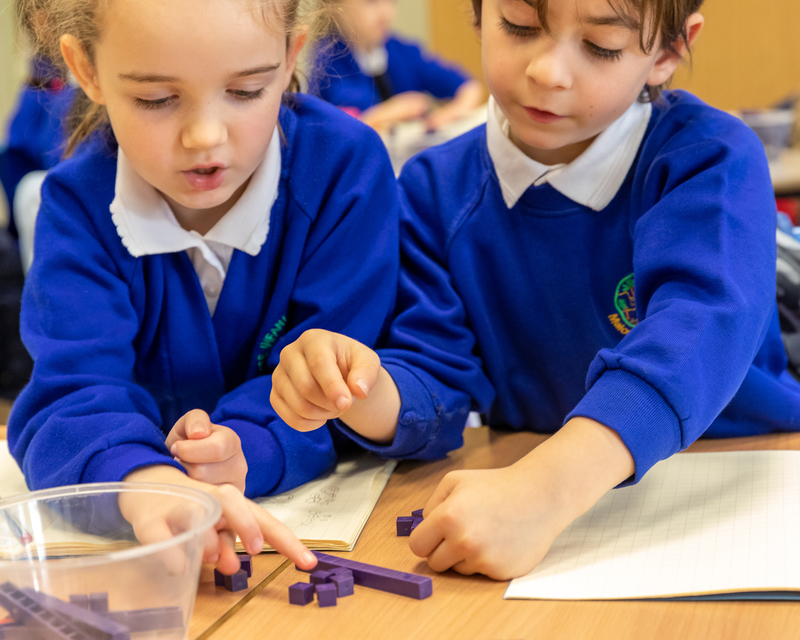 Our Uniform is provided by Ace Clothing.
You can order in the following ways:
Online at www.aceclothing.co.uk
By Phone 02080450296 payment by credit debit card
By email, info@aceclothing.co.uk - please provide a contact number for them to collect payment.
You can also visit their shop during term-time between 9.30am - 5.00pm Mon-Fri
NB: If your child is in receipt of Pupil Premium funding the school will fund one set of school uniform per year. Please ask in the office for details.