Our Vision & Values
The Vision for Malorees Infant & Junior Schools is:
"To create an ambitious, THRIVING school where every child can become a confident, caring, lifelong learner".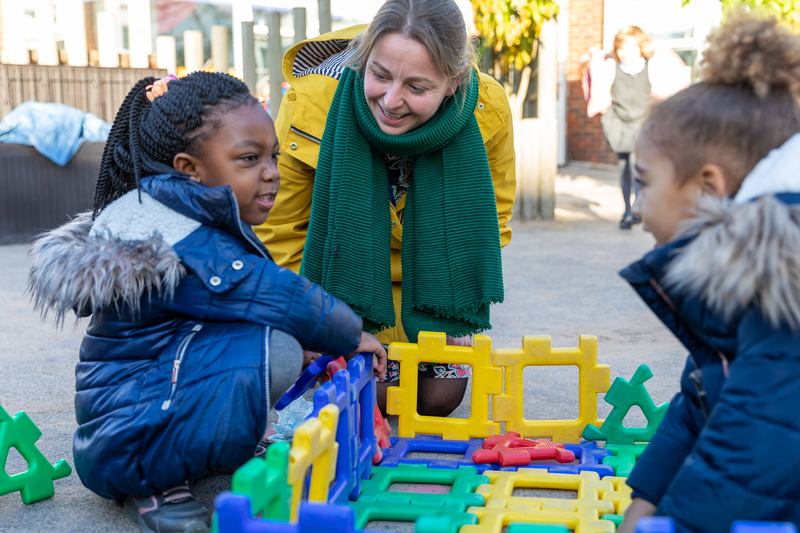 THRIVING means we are achieving each of the following:
Teamwork - we build positive partnerships through strong collaboration and communication between children, staff, families and the local community.
Happiness & Health - we promote well-being through an emphasis on social development, safety, sports and an enjoyment of the outdoors.
Respect - we embrace diversity and difference and develop responsible behaviour through our rights-respecting Promise Tree.
Individuality - we celebrate our unique identities and take pride in who we are. Every child can excel in their own individual way, following interests and making choices.
Vibrant learning - we aim to provide a broad, creative curriculum which includes the enrichment of music and the arts.
Inspiration - we want to inspire our children to be inquisitive with an enthusiasm for learning.
Nurture - we support the well-being of children and prioritise the building of their confidence and self-esteem.
Growth & challenge - we build strong learning attitudes and skills so all can take on challenge to achieve their very best and be empowered for a complex future world.
In the video below our chil
dren talk about how they see their school and their aspirations for a THRIVING school.

Attached is a printable two-page brochure which explains the above.
Rights & Responsibilities: Our Promise Tree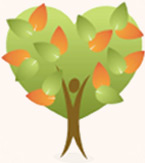 We have also embraced UNICEF's 'Convention on the Rights of the Child' which sets out a moral code for developing 'Rights and Responsibilities' for everyone within the school to share.
| | |
| --- | --- |
| Rights | Responsibilities |
| To learn | To do our best |
| To play | To share |
| To come to school | To look after our school and equipment |
| To share ideas | To respect others' ideas |
| To be listened to | To tell the truth and use good manners |
| To be helped | To help others |
| To be safe | To make good choices |
| To fairness | To be fair to others |
We encourage the children to understand that for every right they have – to be safe, for example – there is a responsibility that goes with that – to make good choices.
We repr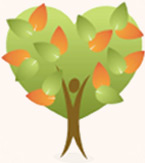 esent that in the school through our Promise Tree. We use the pairs of leaves to explore with the children the different rights and their corresponding responsibilities.
This comprehensive approach is deeply embedded into everything we do at the two schools meaning every child can become a confident, caring lifelong learner.
We are fully committed to advancing equality of opportunities for all.