Safeguarding
Keeping Children Safe is EVERYONE's Responsibility!
Malorees Infant & Junior Schools are committed to safeguarding all children.
If you wish to speak to our Designated Safeguarding Lead or if you have any online safety concerns you can contact them at school on:
T: 0208 459 3038
or at: safeguarding@malorees-inf.brent.sch.uk
For outside school hours or in the school holidays, please use the same email address.
Our Safeguarding Team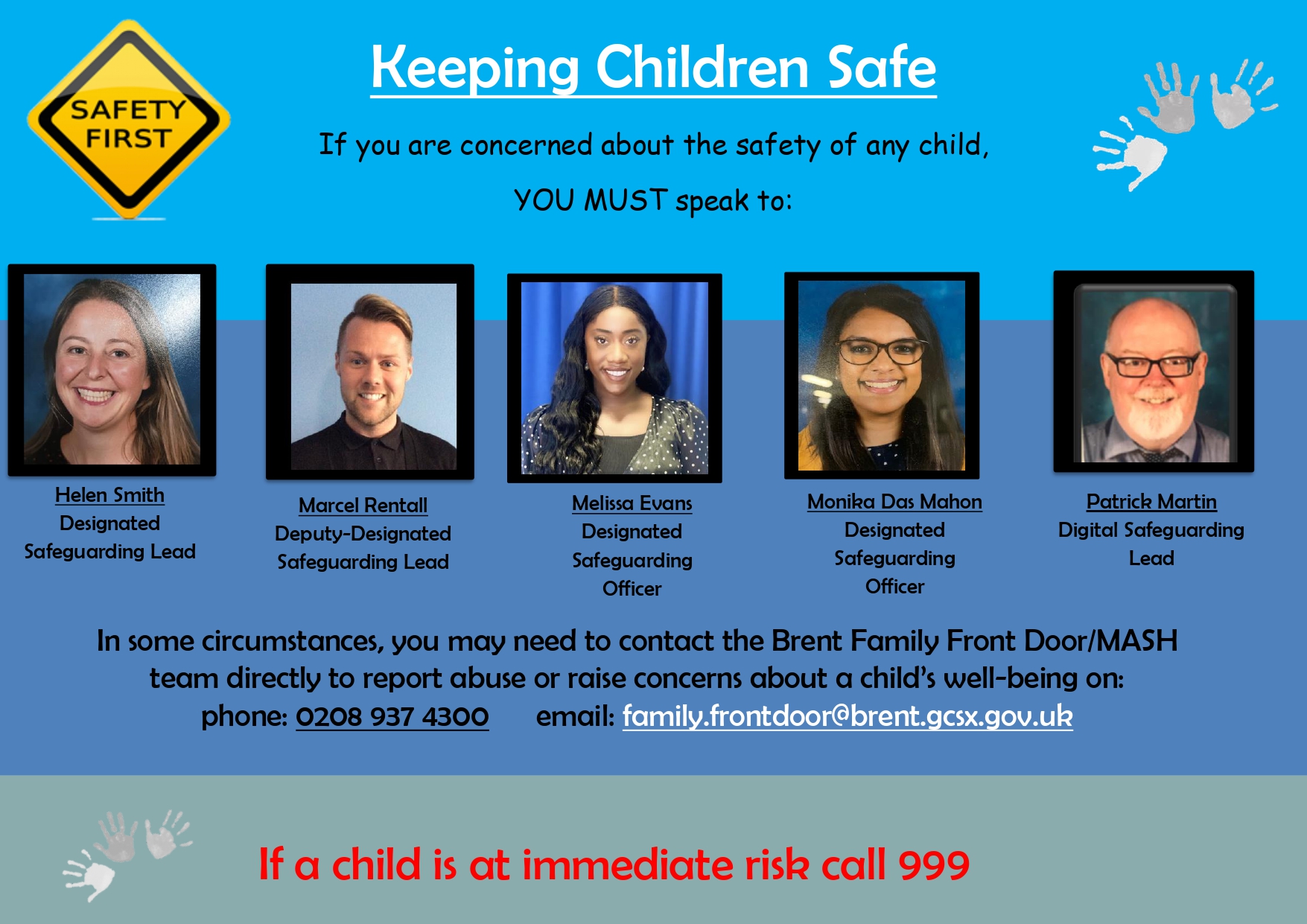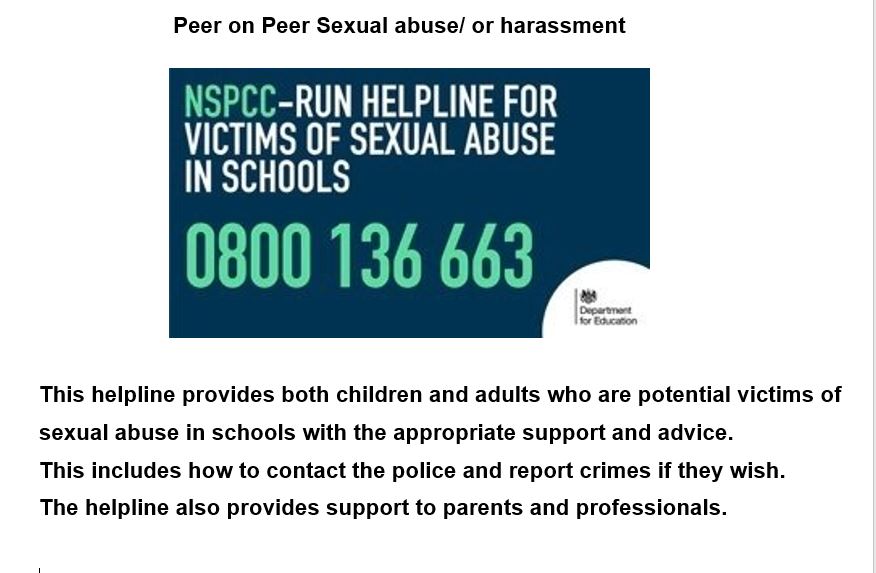 STOP IT NOW' are a child protection charity who work to prevent child sexual abuse by making sure adults know what they can do to keep children safe. Through their anonymous and confidential online advice and self-help resources they can help you: